Hi,
Guess I'll post my boat again on the new forum!
Here's a couple of shots ......
She is also based on Panatela...just a bit wider at 25' x 5'
Her engine and boiler were designed and built by me also.
1.5 x 3.0 x 2.5 compound with a Blackstaffe boiler of about 18sq feet.
Here's a slide show of some of the construction
The Day we rolled her over......Yankee style..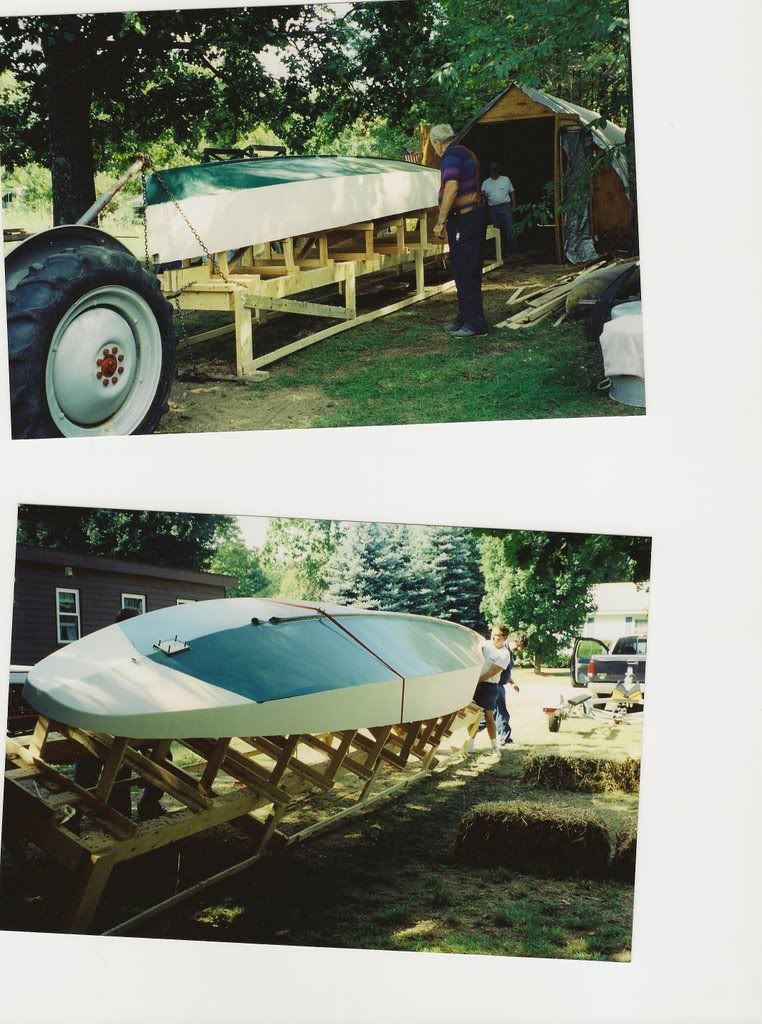 Hull construction, below the chine she's strip planked and then cold molded and fiber glassed.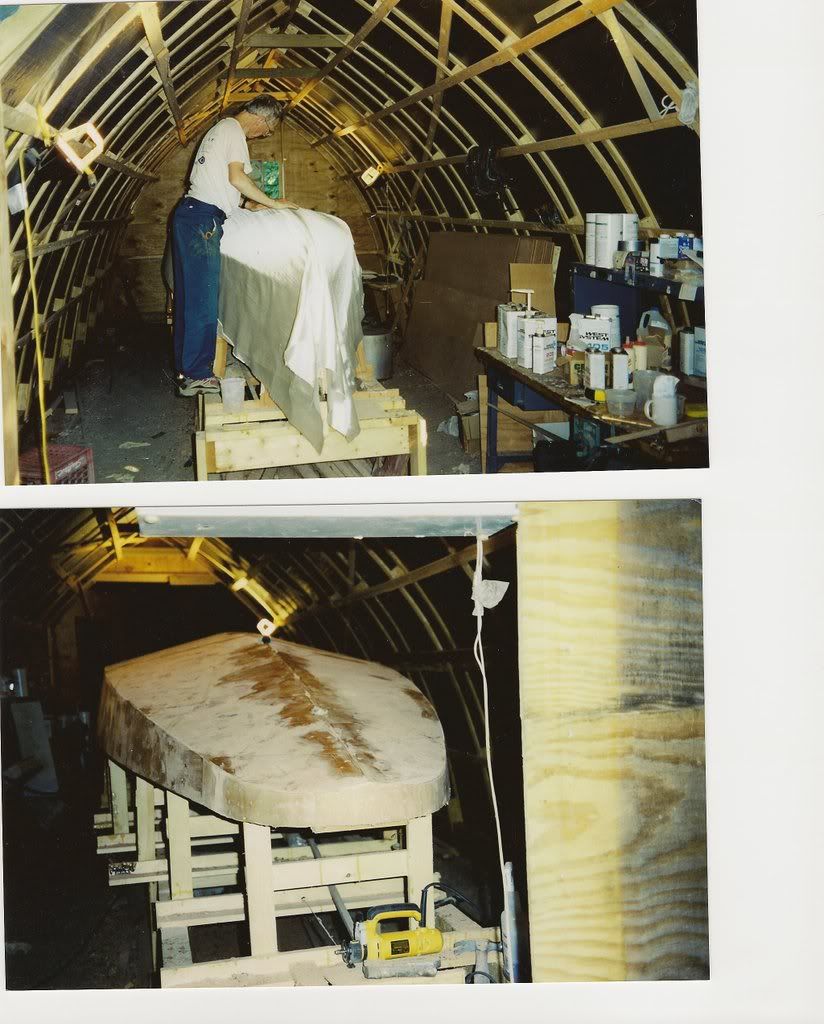 Dave