The Silverado has a V8 330 hp engine and an Allison 6 speed, it pulls the big heavy tug and trailer no problem at all. I really have to watch it, a few times I was running over 70. I try to keep it around 65. I went to Kentucky in the fall, big hills, it just walked right over them. The biggest issue I have pulling that is watching the gas gauge, when it starts dinging, I've got about 10 minutes to find a gas station
Got the rails mounted this evening. Tig welded the two bronze rods or rails together in the center so they could be rolled properly in the ring roller. Worked pretty good, my last foray with welding bronze was not too good. I learned don't get it too hot and wire brush in between welds. The zinc in the bronze forms a nasty oxide coating that just halts the welding process if not removed.
So much nicer on the foredeck now, there is actually something to hold on to.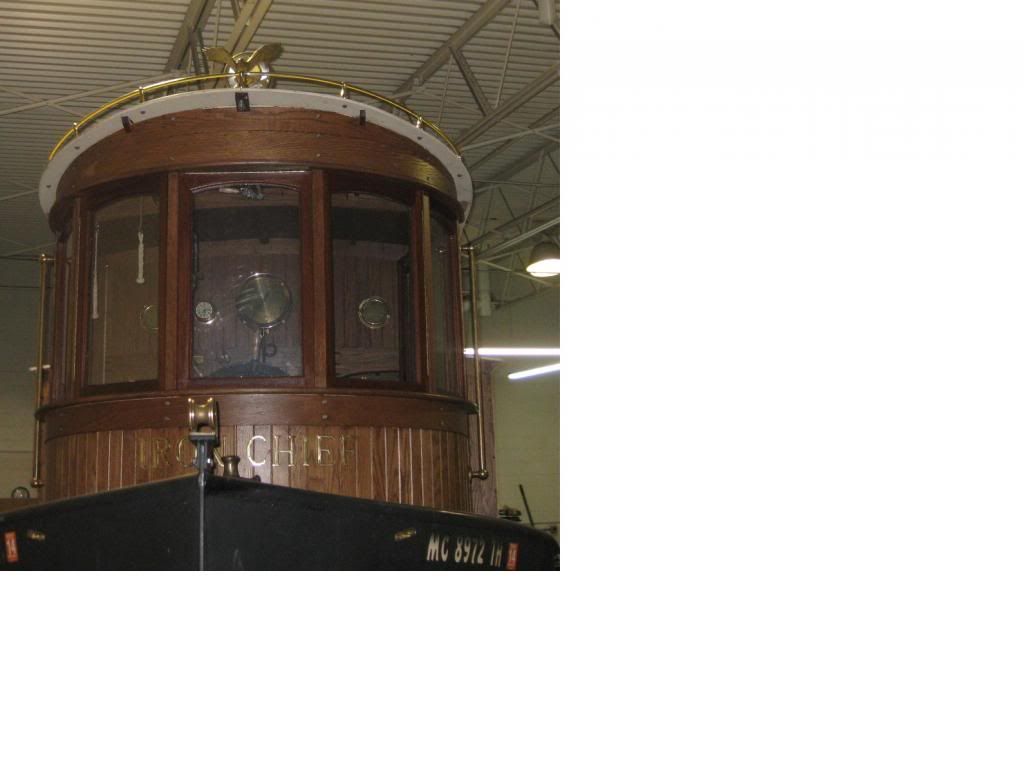 Going to paint the roof again and fill that gap in the center, some of the stuff left over from my frantic finish job two springs ago.
-Ron