Dear Wes and Friends
Thanks for the kind comment about the article. It is always fun to write up these things, but a bit embarrassing too as one has to face up to the stupid things one has done. All part of the 'learning curve' I suppose.
Greg has been quietly doing good things in the engine room department on both Frances Ann and Gondola. He also has talent with a camera and I thought you might like to see these just received. They do, to my mind, capture some of the romance of steamboating.
1. Gondola - looking aft towards the Old Man of Coniston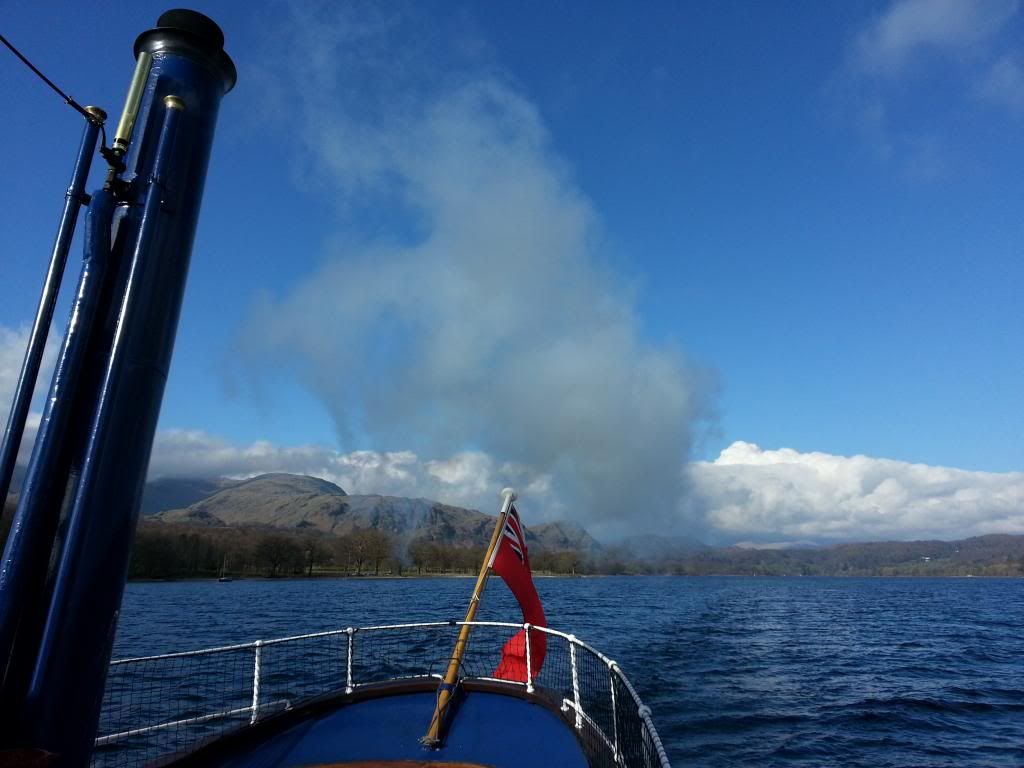 2. Gondola - looking forward (I have forgotten the name of the peak...)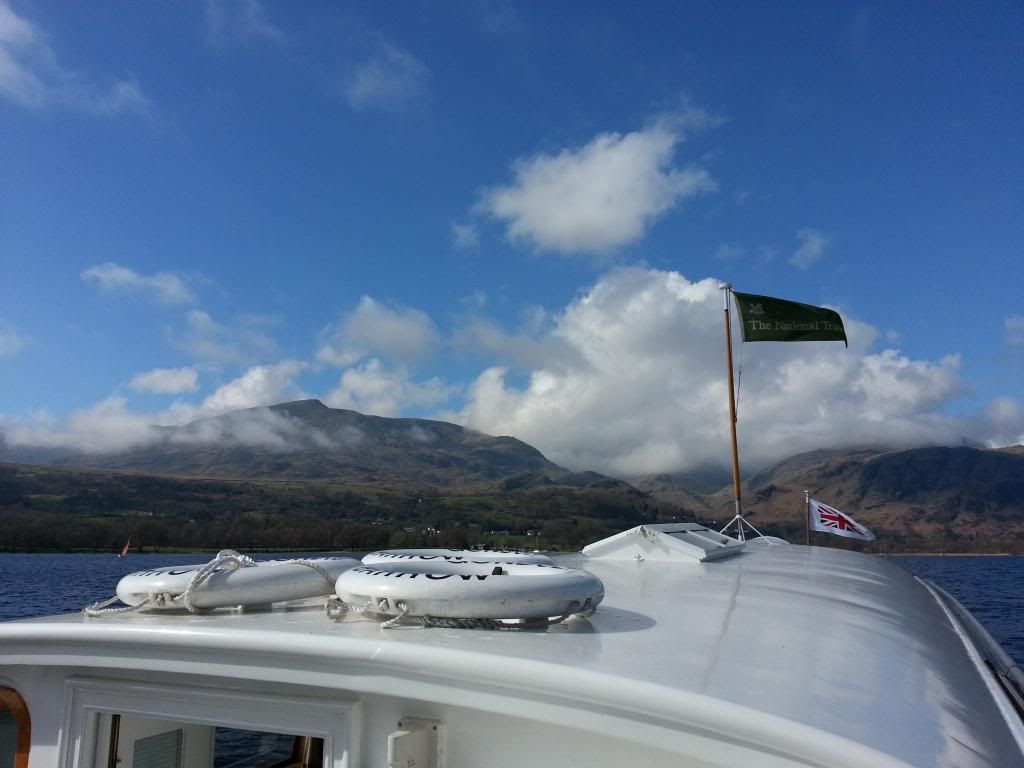 3. Frances Ann - with re-fitted funnel and a view down the lake.
[/URL]
The cabin is back in my garage to be tidied up a little...
Regards
Pete